About Inland Technology Incorporated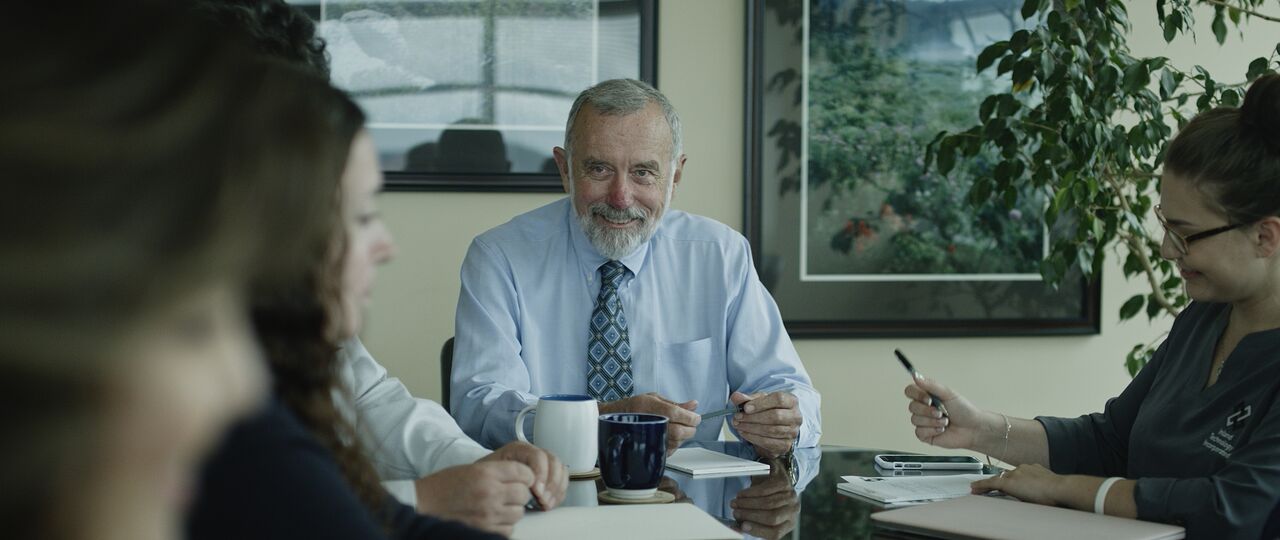 Assisting with pollution prevention.
Since 1988 we have been a leader in developing environmentally responsible chemical substitutes to eliminate the industrial use of hazardous solvents such as: MEK (Methyl Ethyl Ketone), Toluene, Xylene, Perchloroethylene, Trichloroethylene, Mineral Spirits (Stoddard Solvent) and Lacquer Thinner. Our chemistry and manufactured technology reduces or eliminates the generation of hazardous waste and hazardous air emissions.

We are dedicated to the development and production of advanced solvents that are critical to all industries having to respond to a changing world of environmental challenges.