Testimonials

For the last three decades Inland Technology has established itself as a leading research & development company that offers environmentally conscientious substitutes to harmful industry solvents, and processes. Inland developed these substitutes overtime, by partnering with customers to solve their unique industry needs. Following are a few of Inland's customer testimonials: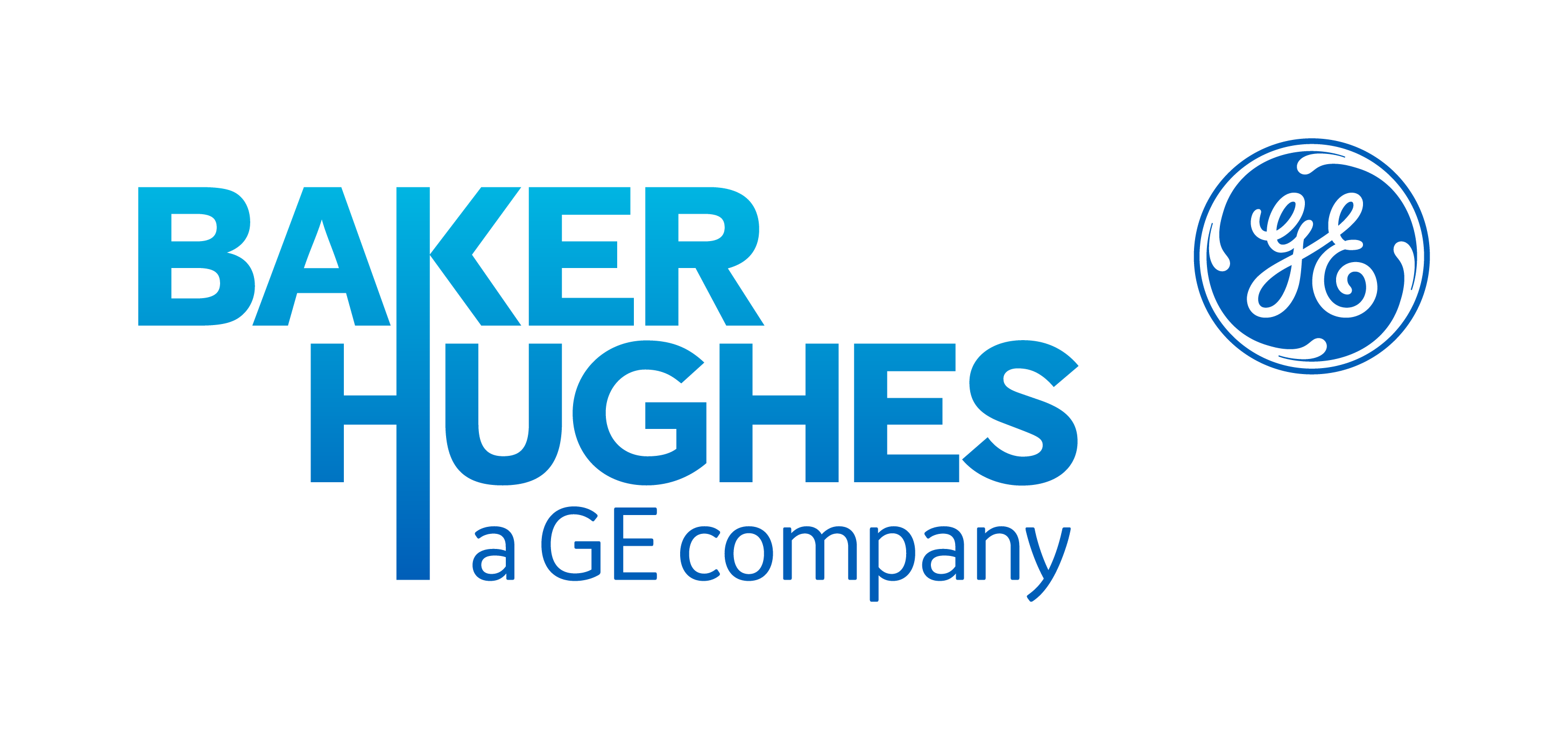 "I can tell you that I switched all of our parts washers solution from Safety Kleen to Inland and our paint cleaning solution from Safety Kleen to Inland at the same time.
We saw cost savings of $13,000.00/year at the Deer Park site. This also reduced our environmental footprint because we don't have any waste coming from these processes except the filters.

At my other site, we had a cost savings of about 50%.

At the time, our annual average usage of thinner was about 3,050 gallons. When we switched to EP-921® we used just 43.2 gallons. (98.5% reduction)

At both sites, I have never heard anyone complain about the equipment nor the solution.

I have also switched to other products of Inland Technology's that provided me with a significant cost savings and a reduction of our environmental footprint:

Reusable Aerosol Can System - cost savings of $5,000/year

Soap for power washer and floor cleaner- cost savings of $1,000/year"

-Dustin R. Drew
EHSS Manager
Baker Hughes, a GE company

"American Airlines and TAESL at Alliance have been able to reduce VOC emissions, hazardous waste generation and provide a safer working environment for employees by eliminating the use of hazardous highly regulated chemicals. Through these radical reductions we have significantly reduced operating costs and our "cradle-to-grave" liabilities.
American has been able to accomplish this in part by working with Inland Technology, Inc. of Tacoma, WA. Inland Technology specializes in the development of safe substitutes for hazardous chemicals.
Inland Technology played a role in American Airlines receiving the Texas Governors Award for Waste Reduction in 2006. American now uses Inland Tech's non-hazardous Breakthrough Solution to replace mineral spirits in our repair facilities at AFW including the GSE shop, TAESL Engine Shop, Central Utilities Plant, Clean Shop, Tool Shop, Paint & Blast Shop and Interior Shop. This material exhibits good cleaning and is able to be used for years rather than weeks or months as with traditional parts washers. American also uses other Inland products including Millennium, Safety Prep, Citra Safe, and EP921.
Inland Technology's DFW representative (Charles Branscum) is working diligently with AA & TAESL representatives to uncover new opportunities to reduce waste and provide safer working environment for employees. Non-carcinogenic replacements for hazardous chemicals are also being tested in other work areas to lower VOC emissions and speed production.

We at Alliance Airport have been impressed with the service and support provided by Inland Technology, and would highly recommend them."
-Bill O'Neil
Facility Maintenance Crew Chief
American Airlines at Alliance Airport
Need a Custom Solution?
Contact us to connect with a specialist. We will review your situation and work with you to find the best solution.
Our Products
Cleaning solutions designed to save you time and reduce your costs and production of hazardous waste.